Balsameria Casa Lovato | Via Lovati, 5
Pietro Lovato has always had a strong feeling with his own origins and where he has grown.
Over the years he reached his desire to pass down these values to his daughters and to the next generations.
"Balsameria di Casa Lovato" has borned in order to value and protect the culture of this area and let people know about that.
The whole "Balsamico" production and ageing process, has managed by Lovato family with excellence.
Thanks to their local and territorial knowledge, they chose the best authocthonous raw material in order to turn them into a completely new product for this area, worthy of being considered a result of this land.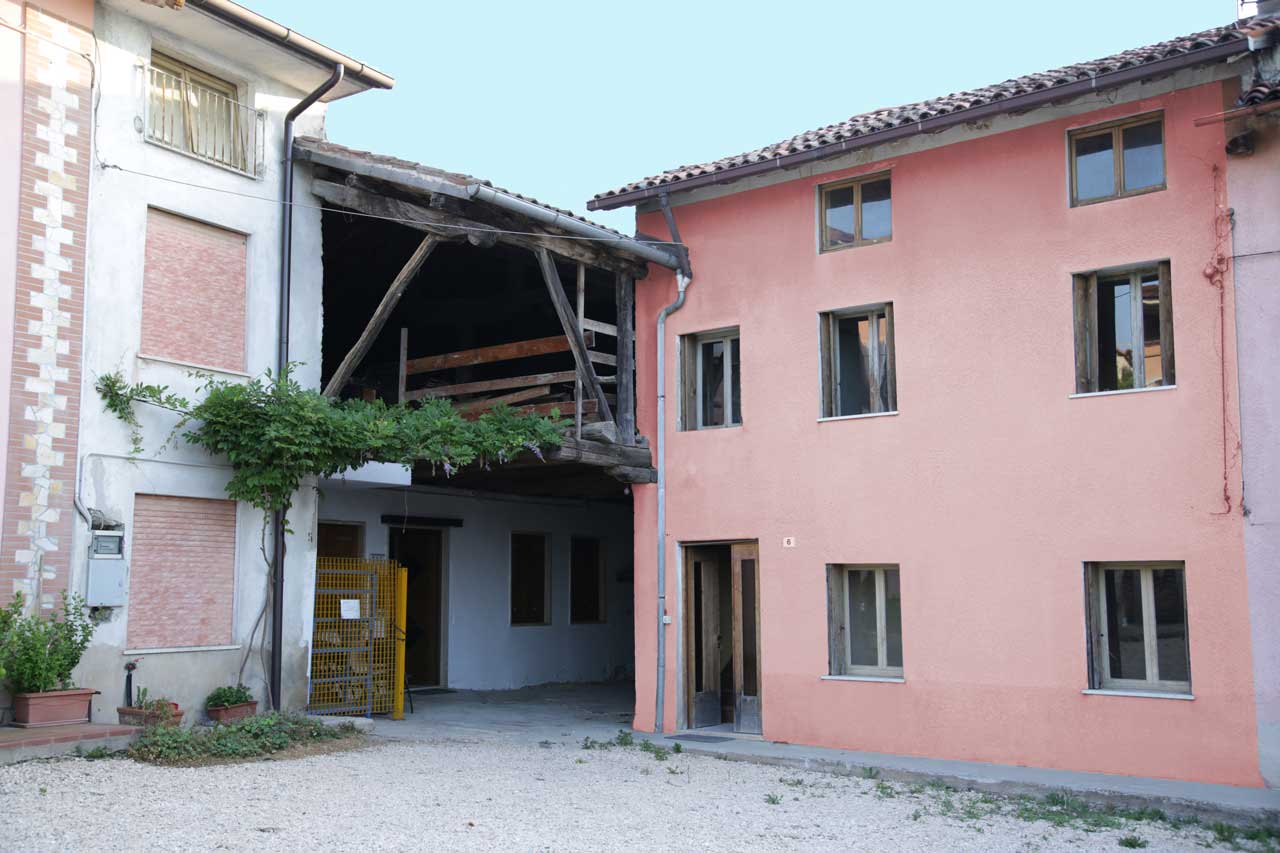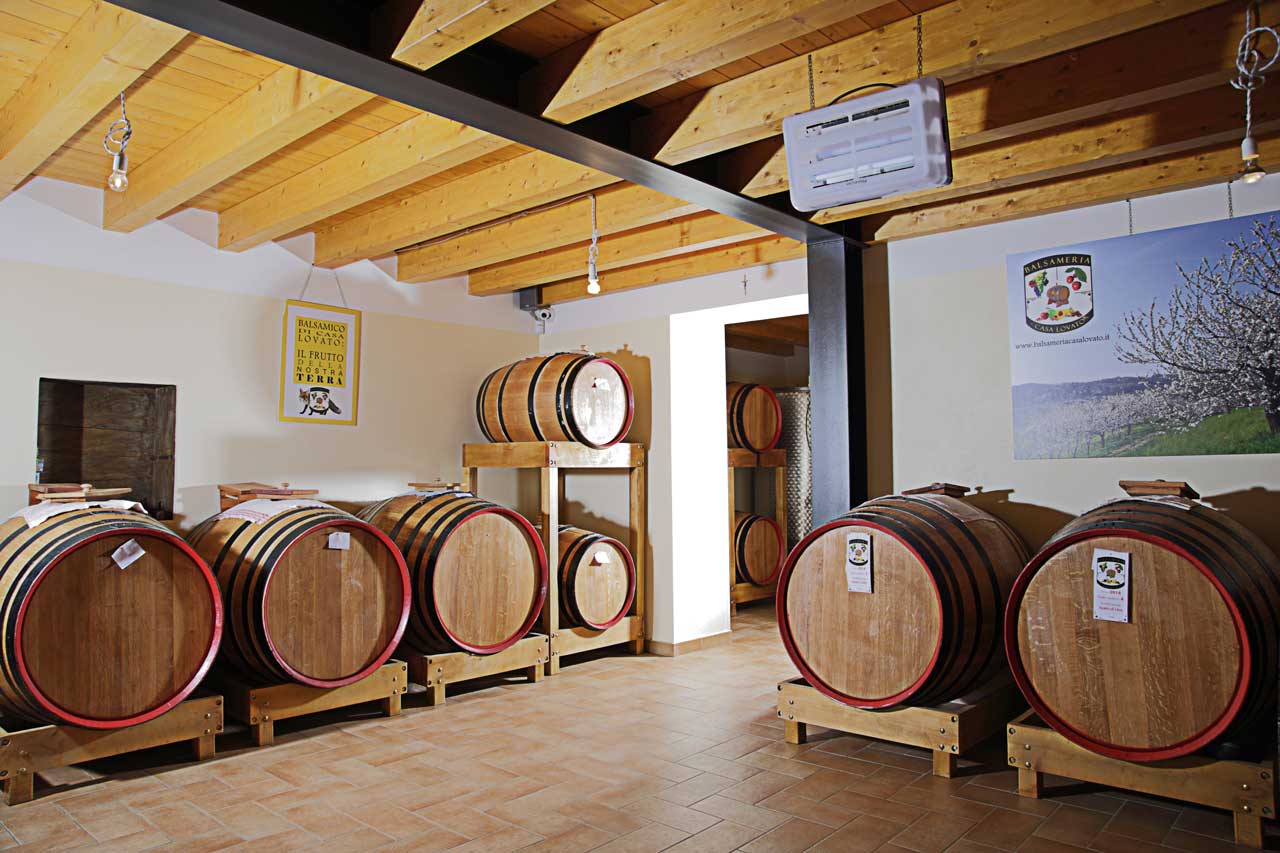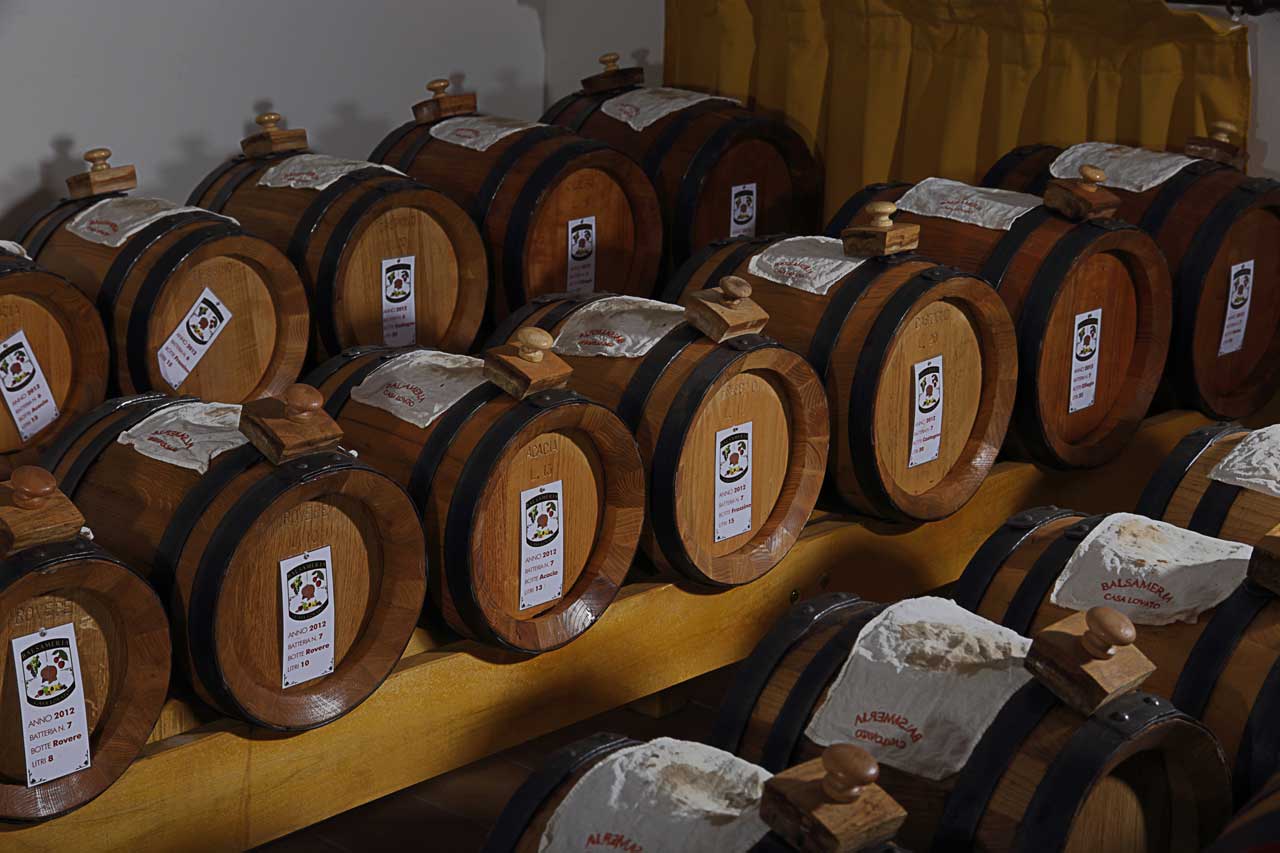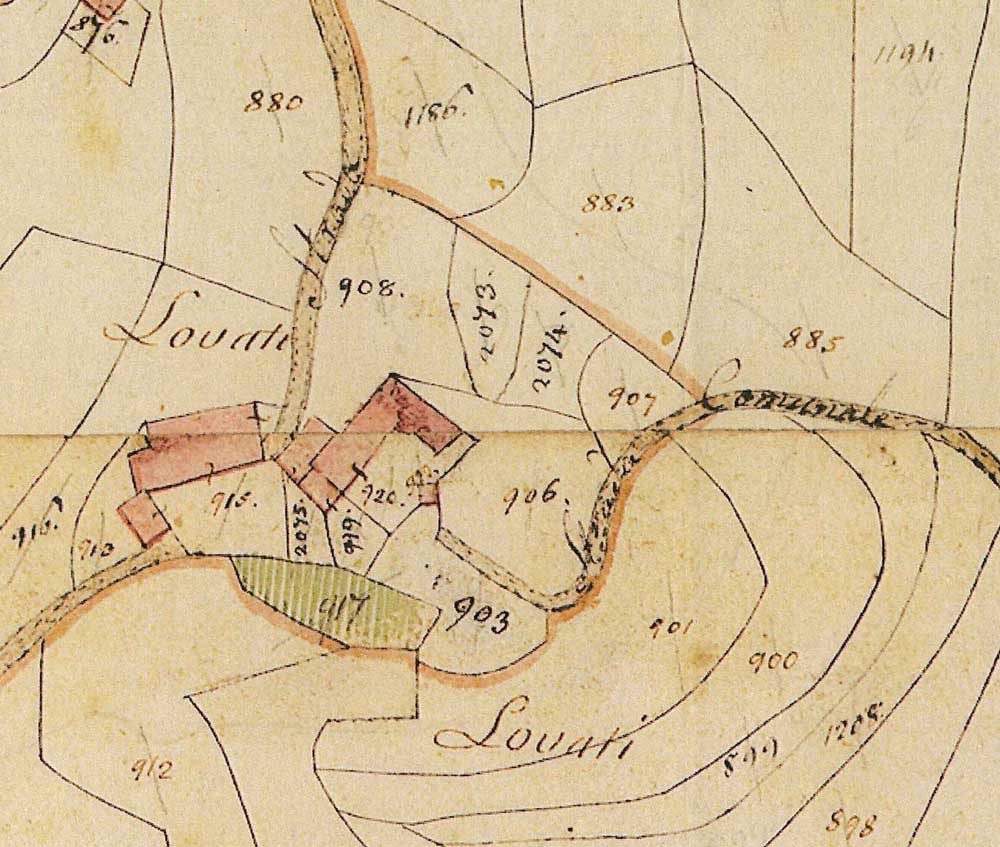 A county, a family
Lovato's ancestors were unifiers, they had created a family around a handful of houses. So many children and grandchildren who lived all together in a very high degree of wellbeing for the time: they were the only ones in Nogarole to have electricity.
On the death of the grandparents, the family divided the property and lost its unity and well-being. Pietro was 5 years old when he, his parents and his sisters became poor.
This is perhaps the strongest push, the most effective stimulus that makes Pietro the unique and energetic entrepreneur that he is now.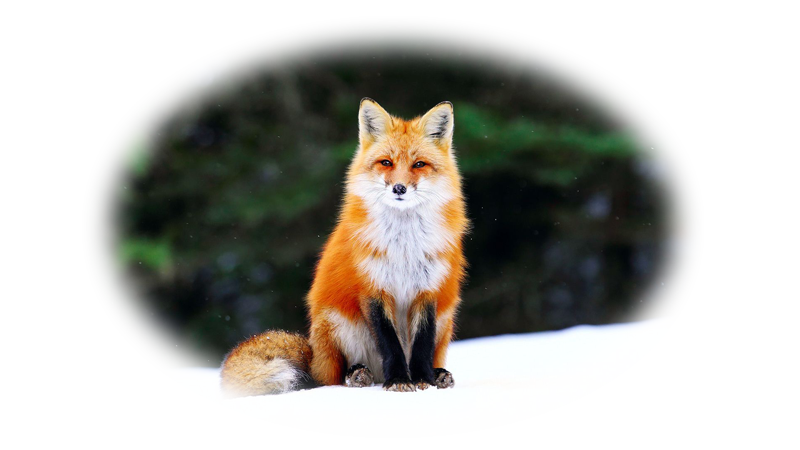 The Fox
In a time when the only guarantee to eat was to have a hen that produced eggs as a bargaining chip, the numerous foxes in the valley were the number one enemy.
As a child Pietro was taught that if he wanted to survive he had to hate and hunt the fox, even shooting them if necessary.
"If I meet a fox while I'm at the wheel, I'm going to get it right now."
With the passing of the years and with the evolution of the times, the struggle for food has no longer been necessary, and the fox has become a memory of childhood, an emblem of those difficult but intense years, lived with passion in contrà Lovati.
Toghether again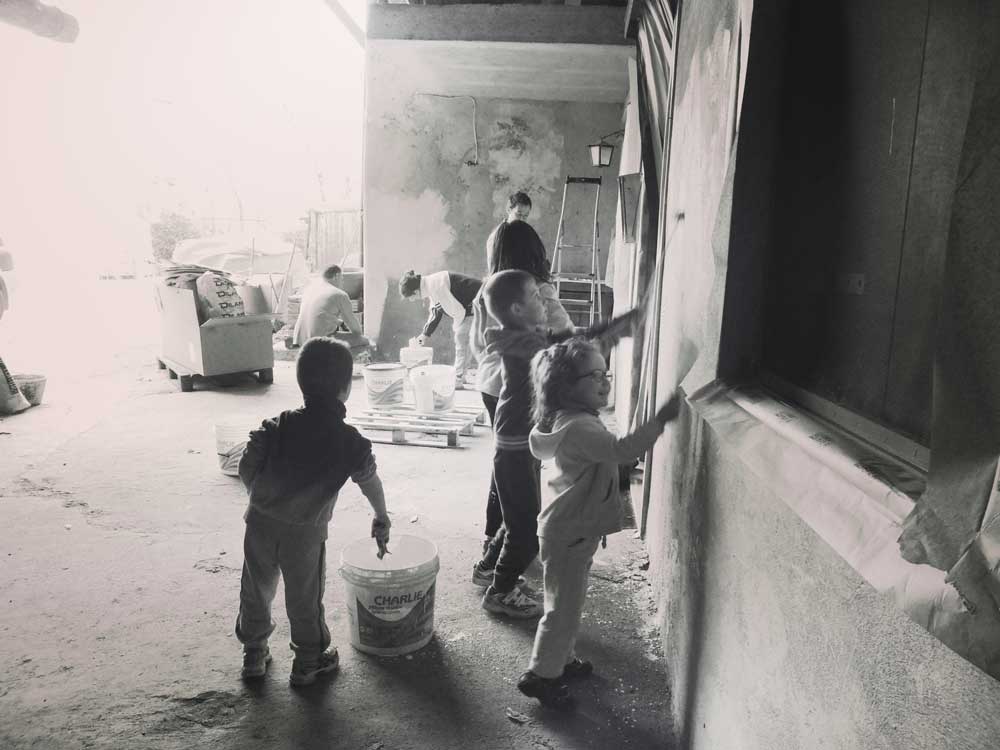 Probably creating Balsameria was the natural development of the original mission of Pietro: to rediscover the whole family in contrà Lovati.
Making Balsamic Vinegar is a process that requires sacrifice and time, a lot of time. The Modenese masters who taught the tradition to Pietro and Claudia said:
"You, you will invest everything.
Your daughters will struggle.
Your nephews will become rich. "
And this is precisely what is on the horizon: a lot of work, yes, but all together: two parents, two daughters, and seven grandchildren, who together can still shine the light on the love of a family.